An Unmatched Tradition of Automotive Excellence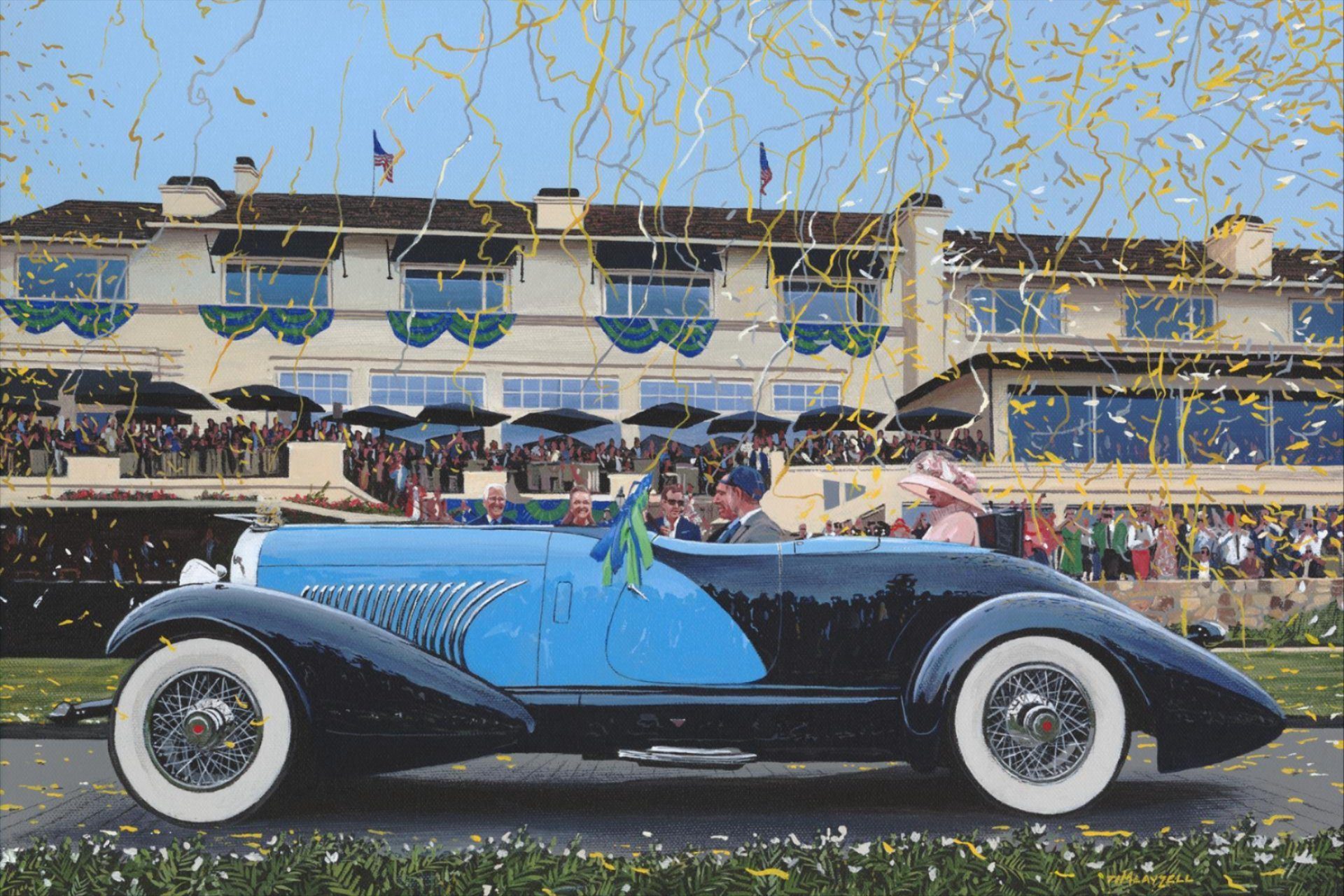 Happy Horsepower, Merry Motoring & Joyous Journeys

from your Friends at the Pebble Beach Concours d'Elegance
READ THE INSIDER MAGAZINE

We look to the future with our forthcoming features and special classes, as we take one final glimpse back at the many special moments of the 71st Pebble Beach Concours.

TICKETS TO THE 72nd PEBBLE BEACH CONCOURS d'ELEGANCE NOW AVAILABLE

The perfect gift for the automotive enthusiasts on your list — tickets to the 72nd Pebble Beach Concours d'Elegance!

MAKE A DONATION TO OUR CHARITIES

The Pebble Beach Concours d'Elegance brings together our passion for cars with the opportunity to raise money for people in need. With the help of our generous donors and sponsors, as well as many volunteers, the Concours has been able to raise over $35 million for charity since its inception in 1950. 
Powered by WPeMatico