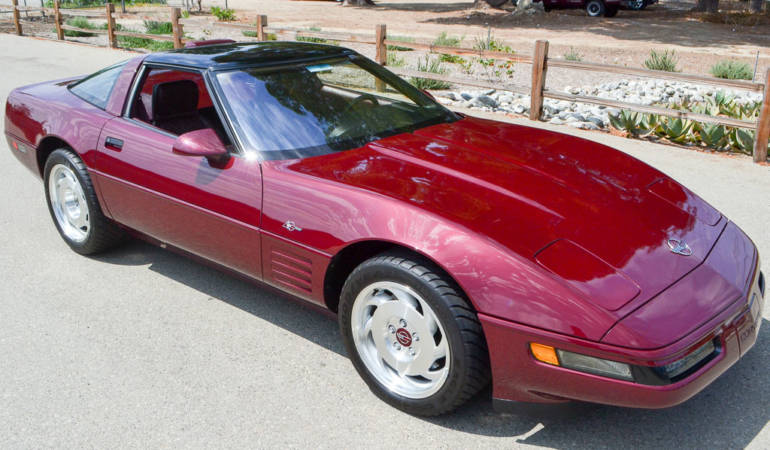 C4 ZR-1's are hitting 22-27 years of age and getting back the respect they had in the late 90's. That's right, the Corvette dubbed "The King of the Hill" by Car and Driver, and the only Corvette to ever be powered by a double overhead cam V8, is starting to be noticed by the collectors; again.
Just like the very collectable L88's of the late 60's, the C4 ZR-1 option package essentially doubled the price of a standard Corvette and transformed it from a high-performance sports car to an exotic-car killer (1/4 mile in the 12's @ over 110mph), and remains one of the quickest and fastest Corvettes of all time.
Its appeal and retro cool are increasing with every passing day. Now's the time to buy as prices are sure to rise as Gen Xers decide to buy what they wanted when they were 15.
Powered by WPeMatico